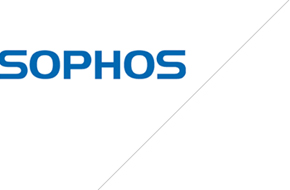 Sophos

Sophos anti-virus
Protection against: Malware - Ransomware - Exploits - Viruses
Detect unknown malware and exploits with Deep Learning, an advanced form of Machine Learning.
With Sophos CryptoGuard, block ransomware before it spreads.
Prevent hackers and attackers from using the most common exploit techniques.
Add expertise without adding to your workforce with intelligent Endpoint Detection and Response (EDR) functionality.
Don't worry about cleanup with automatic threat remediation.
Manage the security of your endpoint systems from one easy-to-use console with Sophos Central.
Certification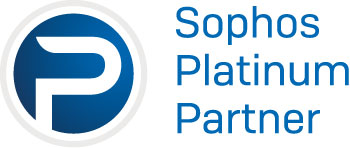 Informatique Nexan is certified Sophos Platinum Solution Partner for Switzerland. This label ensures you a quality service provided by engineers who have followed the editor's training and passed the exams.