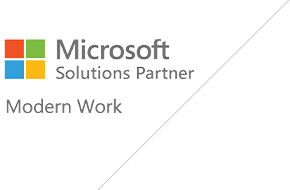 Microsoft
Enjoy greater flexibility and agility.
At the heart of the Microsoft Cloud Platform vision, Windows Server 2012 R2 brings Microsoft's experience in delivering cloud services to your infrastructure on a global scale with new features and enhancements in virtualization, management, storage, networking, virtual desktop infrastructure, access and information protection, web and application platform, and more.
Windows Server evolution.
Windows Server 2012 R2 delivers quality performance and support for large-scale usage scenarios, as well as infrastructure innovation for storage, identity, networking, virtualization, and more. Windows Server 2012 R2 is an enterprise platform providing five times the logical processor support, 4 times the physical memory, and 16 times the memory support per virtual machine. The table below gives you an overview of the features available in the different versions of Windows Server.
Our products
Windows Server
Windows Hyper-V
Microsoft Exchange Server