SonicWall
SonicWALL Network Security Appliances.
Nexan Gold Partner
The source of a secure enterprise network.
The SonicWALL family of firewalls includes intrusion prevention, malware protection, and application monitoring and control with real-time visualization. SonicWALL's Reassembly-Free Deep Packet Inspection engine scans all traffic and scales to meet the needs of most high-performance networks.
NSA range

The NSA family of next-generation firewalls delivers security, reliability, and performance to enterprises, small and medium-sized organizations, branch offices, school campuses, and government agencies. The NSA Series minimizes deployment costs and complexity by integrating multiple technologies into a single security appliance.
TZ range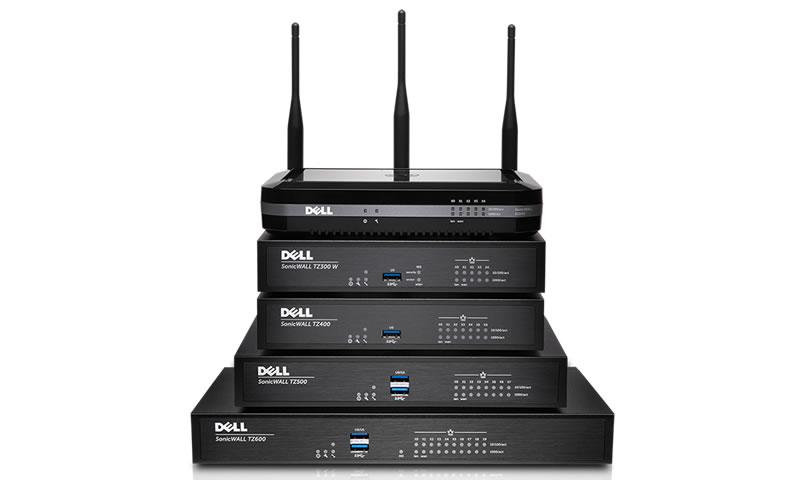 The SonicWALL TZ Series is the industry-leading Unified Threat Management (UTM) firewall for small businesses, retail deployments, distributed enterprises, remote sites and branch offices, providing high-performance intrusion prevention, malware blocking, content/URL filtering and application control capabilities.
Nexan is a certified Sonicwall Gold Partner.
This certification ensures you a quality service by engineers who have followed the training of the editors. We also benefit from privileged contact with the developers of the solutions.