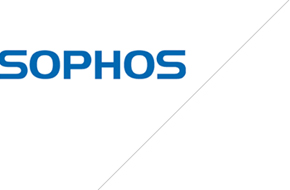 Sophos

Sophos Firewall
Powerful protection and performance
Appliance      
Cloud       
Virtual

Endpoint, Network, Mobile, Wi-Fi, Messaging and Encryption protection products share real-time threat information and automatically respond to incidents.
Xstream Shield
Sophos Firewall's Xstream architecture protects your network from the latest threats while accelerating your SaaS, SD-WAN and cloud application traffic.
TLS 1.3 decryption

Intelligent inspection of TLS encrypted flows removes blind spots quickly and efficiently. It supports the latest standards with numerous exceptions and convenient point-and-click security policy creation tools.

Deep Packet Inspection (DPI)

Block the latest ransomware and hacking techniques with the high-performance DPI engine, including Next-Gen IPS, web protection and application control, as well as Deep Learning and sandboxing technologies powered by SophosLabs Intelix.

Application acceleration

Accelerate SaaS, SD-WAN, and Cloud traffic (such as VoIP, video, and other applications known to be healthy) or with automatic or custom policies by placing them on the FastPath with the new Xstream flow processors.
Powerful performance
The XGS Series delivers increased performance at all price points to provide the protection you need for today's diverse, distributed, and encrypted networks.
Powered by Xstream

Accelerate and offload your SaaS, SD-WAN, and Cloud traffic at the hardware level, while adding a power reserve for TLS and DPI inspections with integrated Xstream processors.

High-speed connectivity

Customize your firewall's already versatile connectivity options with a wide range of add-ons for high-speed copper, fiber, Power over Ethernet (PoE) and Wi-Fi.

Customized performance

Your firewall is designed from the ground up to handle the most demanding workloads with a dual processor architecture, generous memory allocation and high performance SSD storage.
Certification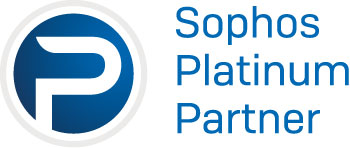 Informatique Nexan is certified Sophos Platinum Solution Partner for Switzerland. This label ensures you a quality service provided by engineers who have followed the editor's training and passed the exams.