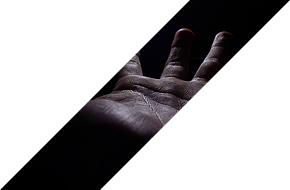 Skills
Informatique Nexan strives to anticipate the new technologies in order to make you benefit from them. This is why, on the one hand, it favors teamwork on the development of internal projects and, on the other hand, it encourages the continuous training of its employees.
PC and MAC environments
Whether you are a Mac or PC user, our solutions take into account and respect your product preferences. For those who wish to do so, we set up a Windows integration on Mac OS.
Certifications
Dell Preferred Partner
EMC2 BRS
Gold PC Integrator
MCPS
MCNPS
MCTS
Silver Solutions for medium-sized companies
Silver Hosting Platform
Silver PC Integrator
Silver Identity and Security
Sonicwall Security Administrator
Additional training
VMware vSphere 6: Installation, Configuration and Management