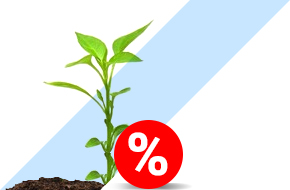 Financing
Opt for easy financing and take advantage of the advantageous conditions offered by our partners.
You will thus benefit from an efficient IT infrastructure adapted to the real needs of your company.
Dell Financial Services
This lease purchase allows you to acquire the IT solutions that are essential to your business. A wide range of financing options are available to meet your unique requirements and make it easy to pay in installments.
More info.
Ecofina financing
Always be on the cutting edge of technology with Ecofina's 3-year rental system. Regularly renewed, you always benefit from the latest technology.
More info.